Guest post by Shea McCollum, Library Marketing Assistant
Payson Library is proud to announce a special lecture from Beth C. Caldwell, a former Pepperdine University and current Southwestern Law School professor, as she discusses her new book Deported Americans, following the lives of people who grew up in the United States and were later deported to Mexico. This talk will be held in the Surfboard Room on Thursday, February 7th from 12-1 PM as a part of the Women in International Studies Lecture Series.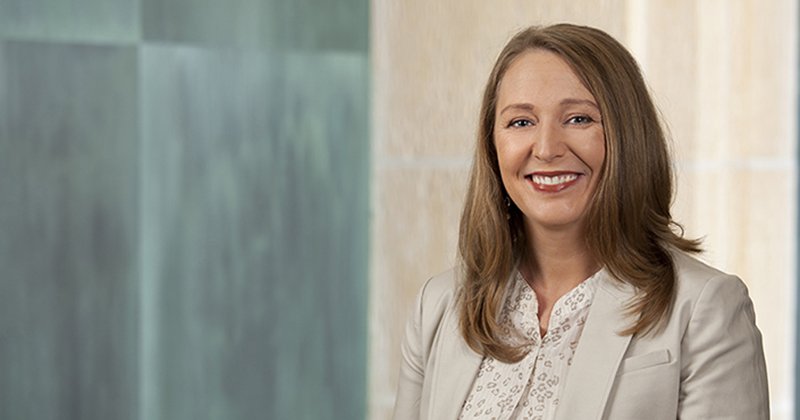 Professor Caldwell began her career as a Youth Development Director at the Venice Community Housing Corporation before becoming a public defender in Los Angeles County, representing thousands of impoverished criminal defendants. She then went on to become a Fulbright Scholar and used her funding to research Mexico's developing juvenile justice system. Professor Caldwell now serves as a legal educator and conducts research about the intersection between immigration, criminal law, and juvenile justice.
In her forthcoming book Deported Americans, Professor Caldwell draws upon the hundreds of interviews she conducted with deportees to Mexico to detail the real-life consequences of deportation on both sides of the border, such as depression, drug use, and homelessness. In this lecture, Professor Caldwell will use her knowledge of the criminal justice system to demonstrate how America's current deportation laws systematically fail to protect the rights of immigrants and the proposed judicial reforms that could help the millions of American citizens affected by deportation.
Please join us this Thursday in the Surfboard Room to hear from Professor Caldwell and learn more about this issue.
---
For the latest updates from the Pepperdine Libraries, join our e-mail list or follow us on Instagram (@pepperdine_libraries), Twitter (@PeppLibraries), or Facebook. Support our work by joining the Friends of the Libraries or making a gift today.

Beth Caldwell to Talk About the Distressing Realities of Deportation in America